Everyone's Talking About It!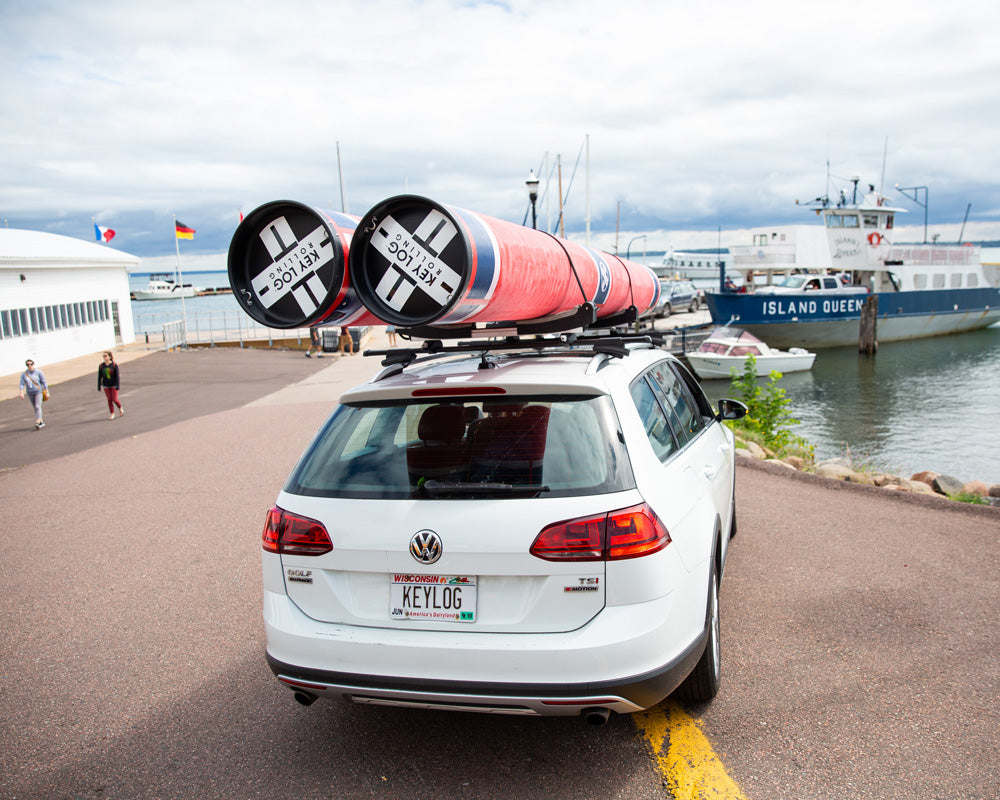 Roll Anywhere
At 65 pounds, Key Logs are easy to transport and easy to store. Roll in your backyard pool during the week. Bring to the cabin on the weekend!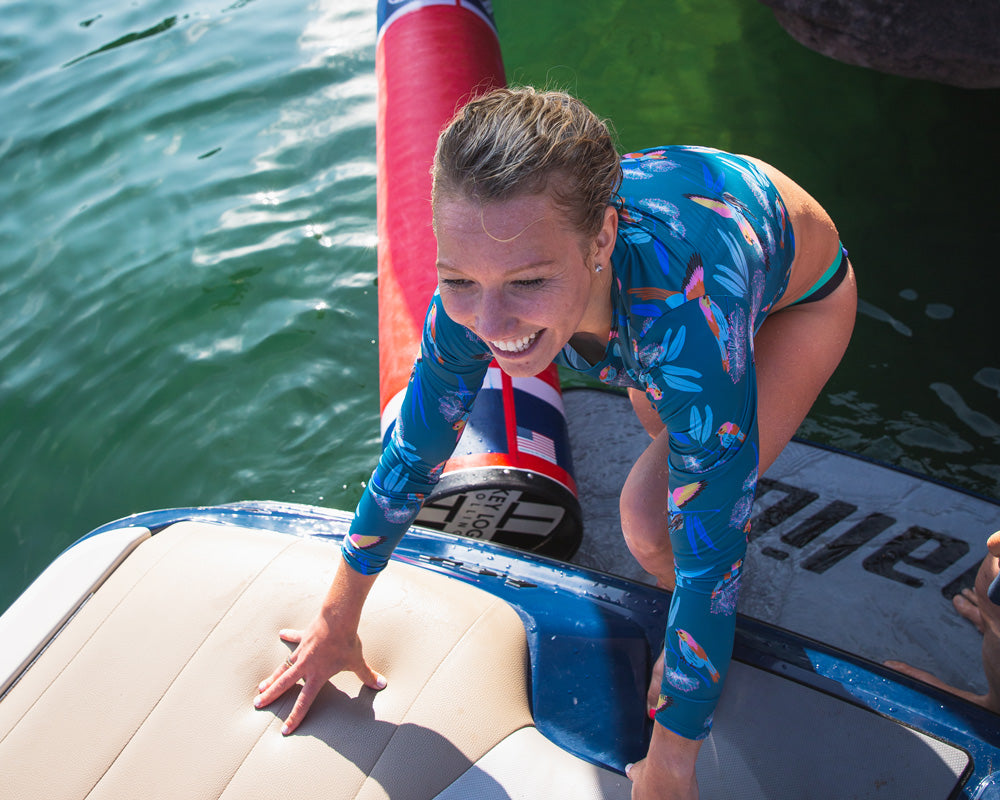 Roll Away
Step up to adventure. Learn something new. Log rolling is a lifestyle sport with an Olympic vision. From beginner to advanced, there's always something to strive for.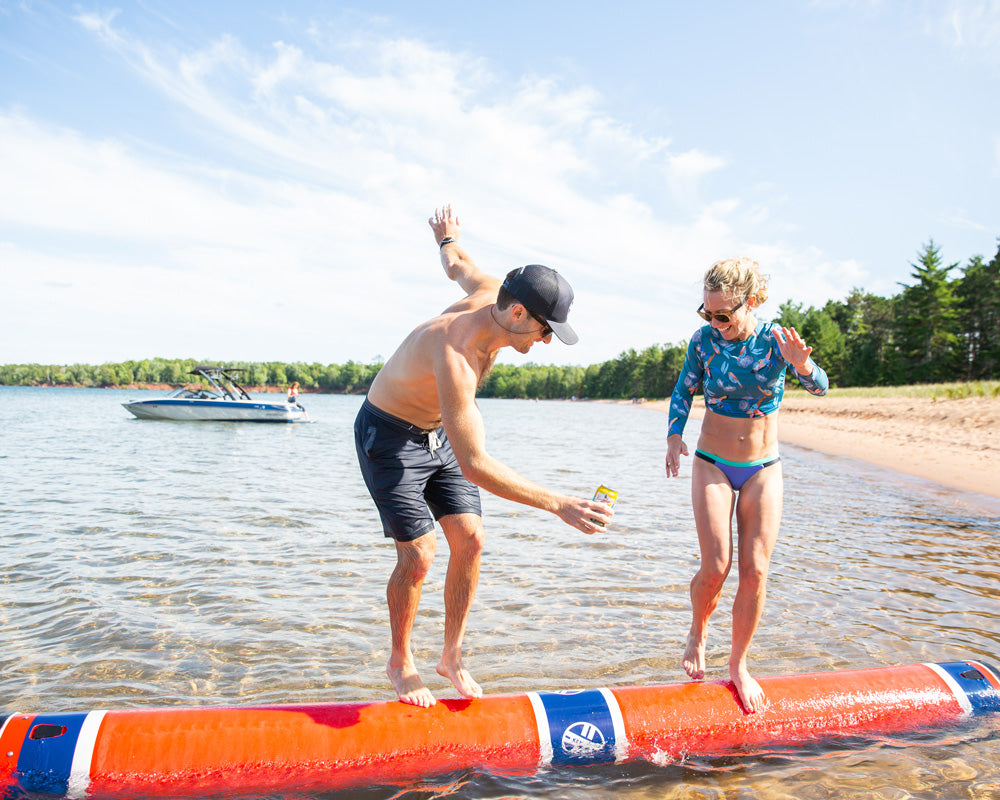 Roll Together
Log rolling is physically, mentally, and socially engaging! Don't be surprised at how quickly your competitive spirit kicks in during a friendly match.